Deals Of The Day
Shop it now
Dasein Best Seller
Find Your Favourite Bag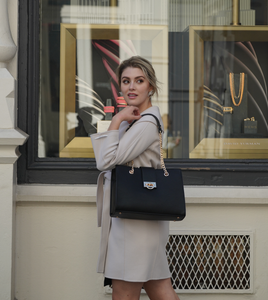 DASEIN is a word originated from German, was first created by existentialist philosopher Martin Heidegger to mean, roughly, "the being" or "being there." first found in California 2009, when we created Dasein handbags, we hoped that the "being" of every person could be accentuated behind our handbags.
Shop now
We're firm believers in fashion as individual expression, and nonbelievers in big names and expensive designer logos. One of our priorities is to make sure that all of our products are affordable. At the same time, however, we maintain an absolutely high quality standard for our bags.
Shop now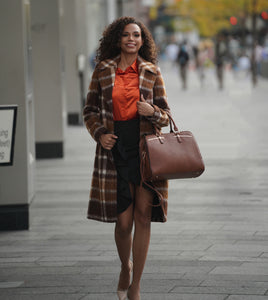 Our mission is to bring together a diverse, curated collection of fashion designer handbags. With twelve-year experience in the fashion bag industry, we promise to keep you on the cutting edge of fashion.
Buyer's Show
Create your own style